Welcome to Suncoast Private Investigations
We are locally based out of the Maroochydore CBD area and cover the entire Sunshine Coast region. Our experienced Investigators have all had top industry training and many years of experience conducting a wide range of surveillance investigations. We conduct surveillance investigations including injury fraud, workplace and corporate matters, family law and criminal. We specialise in workers compensation, general insurance, and domestic surveillance.
Our surveillance investigators have fully equipped vehicles with the latest covert video and surveillance equipment. Upon completion of the investigation we supply detailed journals of our observations, summarised into a formal report. Privacy and discretion of your enquiry and investigation is guaranteed. Our investigations are conducted in a discreet, legal and timely manner. We are committed to providing you with a professional surveillance investigation, which is outcome focussed, communication is maintained, and the process is simple for you.
Are you concerned about what your partner is doing? 
For your peace of mind, allow us to discreetly monitor your partners movements and inform you of the facts.
We've been dealing with Suncoast Private Investigations for many years, and have used their services on multiple occasions. Each time it has been effortless, cost effective and successful. Their open communication and willingness to educate us along the way was much appreciated. The results they achieved were outstanding and very helpful.
We have used Suncoast PI for five surveillance projects now, and we are more than happy with the way they operate. They delivered answers and got the job done. If you're looking for a Private Investigator, I highly recommend Suncoast PI for the amount of care & due diligence, their experience in the field and attention to detail.
Need a Private Investigator on the Sunshine Coast?
For a no obligation quote and to discuss your specific requirements, contact your local Sunshine Coast Private Investigators at Suncoast PI.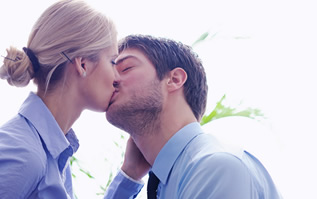 Is your partner or family member displaying out of the ordinary behaviour?
Are you concerned that something undesirable may be occurring?
Whether you are looking for peace of mind or for evidence for a future court case we can assist you.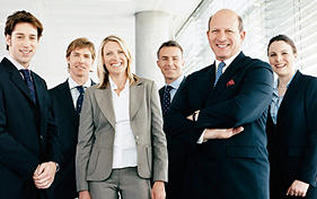 Are you worried about a staff member working for your competitor?
Do you suspect your sales staff of not using their time correctly?
Is your business experiencing losses you cant account for?
We are experts in corporate investigations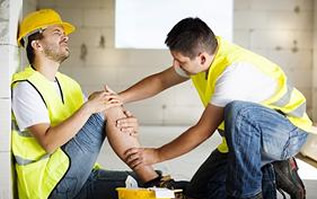 Do you suspect an employee of a fraudulent WorkCover claim? 
We can conduct detailed investigations to gain evidence and liaise with WorkCover and lawyers to protect your business from fraud.
We have extensive surveillance experience with Insurance and Workers Comp Fraud.