Corporate Surveillance
Protect your firm against financially damaging disputes.
Are you wondering what your staff are actually doing?
Is stock going missing or you suspect you have a theft problem?
Is one of your current or ex workers submitting a fraudulent WorkCover claim?
Businesses have been using our services for many years to observe staff, monitor activity at shop locations and determine if losses are occurring. Surveillance allows us to find out discreetly the facts and provide you with a detailed report, video evidence and a witness to events occurring. Surveillance is a very cost effective way of protecting your business from costly legal battles, fraudulent WorkCover claims and other stock or asset losses.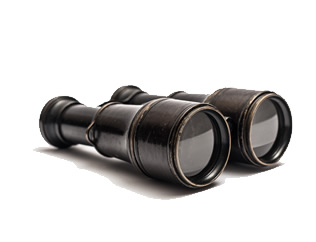 We have extensive experience dealing with workers compensation matters and injury fraud, which is one of the main factors hurting small – medium sized businesses. If you are operating a trade focussed business we can monitor your staff while they are on the road to determine if they are conducting themselves according to company policy.
Some of the specific surveillance investigations we get involved in are focussed around matters pertaining to:
​Investigating internal fraud, violations of law, regulations, and company policies
Gathering evidence in major litigation and commercial disputes
Locating concealed assets
Investigating the theft of intellectual property
Workplace investigations (harassment, internal dispute, bullying, theft)
Workplace injury / workers compensation
Information leakage
Need a Private Investigator on the Sunshine Coast?
For a no obligation quote and to discuss your specific requirements, contact your local Sunshine Coast Private Investigators at Suncoast PI.