Workplace Fraud
Fraudulent Workcover claims happen!
Do you suspect a current or previous employee of submitting a fraudulent WorkCover or Insurance claim? 
Have you been tipped off that an injured worker may be surfing instead of recovering from a recent injury, possibly trying to delay their return to work?
At Suncoast PI we have experience in providing insurance companies, WorkCover and other organisations with video evidence for review of workers who are claiming injuries but suspected to be fraudulent.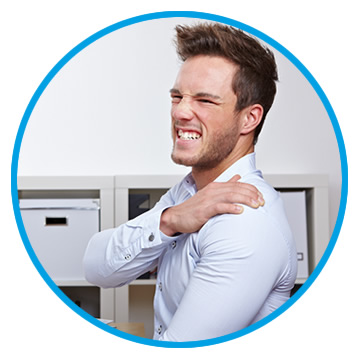 Covert evidence gathering of fraudulent and deceitful activity by means of undercover operations and mobile surveillance is our specialty. There is no stronger evidence than video of an act or event occurring. We regularly conduct surveillance for matters relating to work activities, injury claims or identifying insurance cheats.
We utilise state of the art equipment and techniques to obtain evidence for our clients situation. To date, surveillance is the most effective solution to obtain irrefutable evidence or intelligence. Jobs that are unique can be discussed individually. Both static and mobile surveillance is available.
Covert video and photographic evidence will be taken where possible, with regular updates provided to you at key points during the investigation. A DVD containing all video and photographic evidence will be provided to you at the completion of the investigation along with a detailed report outlining what has been observed during your surveillance program. We can liaise with your lawyer, or medical experts and will provide legal evidence which can be used in court.
For further information or to discuss your requirements please 

contact

 us.
Need a Private Investigator on the Sunshine Coast?
For a no obligation quote and to discuss your specific requirements, contact your local Sunshine Coast Private Investigators at Suncoast PI.