Workers Comp Claims… on the rise!
Are workers compensation claims on the rise? Yes.
Are Insurance companies fighting this? Absolutely.
Insurance companies are putting resources into the fight against insurance fraud. They are engaging the services of investigation companies Australia-wide to obtain the evidence required to allege the claimant is committing fraud. The evidence will show contradicting information against the claim made.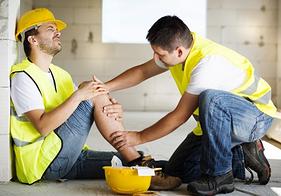 Some experts speculate that during a down turn in the economy, and a rise in unemployment we often see an increase in insurance fraud. Most commonly, people who are on claim usually stay on claim longer and report multiple injuries.
The more claims that insurance companies have to pay out the more the premiums will rise in the years following. This is why it's important that fraudulent claimants are caught and the damage is minimised.
Read more about surveillance and why it works. See our Insurance fraud page here.
Call us today for a no obligation discussion and to discuss your specific situation.
Example article link: Two fraud convictions in the same day  & Dishonest twin receives suspended jail sentence