Our Investigation Services
Suncoast PI offer a full range of investigation services for your peace of mind.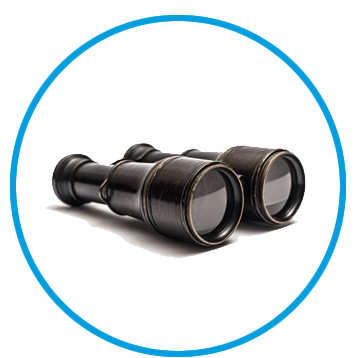 The corporate world have been using our services for many years to observe staff, monitor activity both internal and external and determine if losses are occurring. We can also look into trademark infringement, franchise and contractual agreement breaches and locating assets.
Suncoast PI can independently investigate allegations in the workplace and conduct internal enquiries discreetly and expeditiously. Protecting your organisation from financially damaging disputes is essential for the long-term future of your business.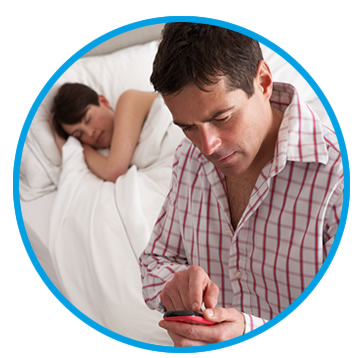 A common surveillance enquiry we receive is simply 'wanting to know' if a partner, child or teenager is carrying out activities that are undesirable.
At Suncoast PI we will gather evidence for you, allowing you to be fully informed of the situation. This gives you the opportunity to make important decisions correctly. When you are troubled, it is often worse living with doubt, rather than knowing the truth and moving on.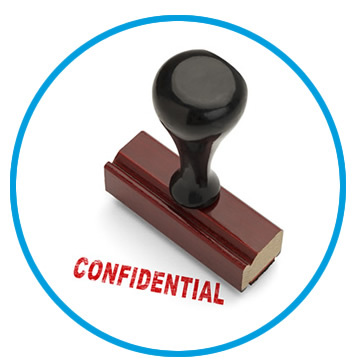 We have extensive experience with all types of insurance investigations. Our private investigators on the Sunshine Coast can investigate a range of insurance related claims and obtain evidence to prove they may be fraudulent.
We can also locate witnesses, gather statements and carry out background checks. Our expert investigators operate within the law and demonstrate initiative when conducting our investigations. We show no bias and will always report the facts accurately.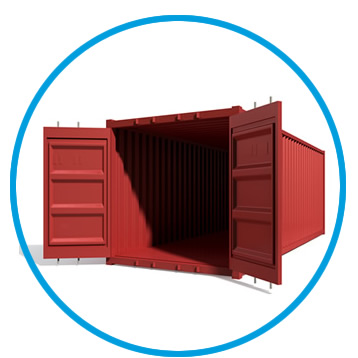 We use the latest technology and surveillance strategies to keep an eye on your drivers and their cargo. We can keep tabs on your freight to ensure it arrives safely or carry out surveillance on your drivers so you can match their actual activities against their log book records.
We can monitor sales reps during work hours and observe if they are functioning as their position requires. We can report back to management in real time and obtain evidence of any discrepancies in their movements or whereabouts.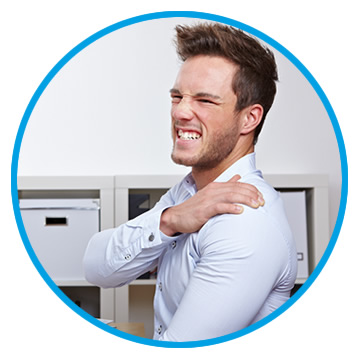 Have you been tipped off that an injured worker may be surfing instead of recovering from a recent injury, possibly trying to delay their return to work?
At Suncoast PI we have experience in providing insurance companies, WorkCover and other organisations with video evidence for review of workers who are claiming injuries but suspected to be fraudulent.
Our team of undercover Mystery Shoppers is available on the Sunshine Coast and Brisbane to assist in evaluating your business and staff. We will provide a report which can help you improve and manage customer service and efficiency within your business.
Our Mystery Shoppers will evaluate customer service through all stages of the sale from the initial greeting as customers walk in the door, assistance and product knowledge on the shop floor, to the efficiency and effectiveness of service delivery at the counter, which will give you a clear picture of areas that can be improved upon.
Need a Private Investigator on the Sunshine Coast?
For a no obligation quote and to discuss your specific requirements, contact Suncoast PI