'Private' Investigator not 'Public' Investigator
There is a reason they are called 'Private' Investigators.
They are meant to remain private before, during and after an investigation.
While doing your research on choosing a PI, if you find that the business or PI displays their faces, makes videos about what PI's do or actively participates in newspaper articles, then they are misunderstanding their business.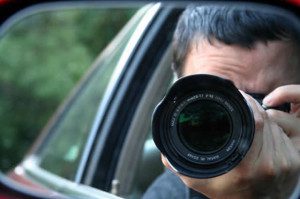 A good PI will not display his or her face ANYWHERE. Their job is to remain out of the public eye, to blend into environments and to monitor peoples movements. The anonymity of an investigator is their best asset. A PI who chooses to ignore this will NEVER get the same results as someone who understands this. It is a decision that is made to get the best results for clients, and to protect the people around them.
Choose a PI business that is professional, discreet and experienced.