Benefits of using a local Investigation firm…
There are many benefits in using a local private investigation firm, such as:
– Living locally the investigator will know the layout of the region where surveillance is being conducted.
– The investigation will usually cost less due to less travel time / km being charged by the investigator.
– If an investigation is slow to start or stalls due to not sighting the Subject, spot checks of a location may be required. Using an investigator from the region will be far more efficient.
– A prompt commencement of a new investigation is more likely.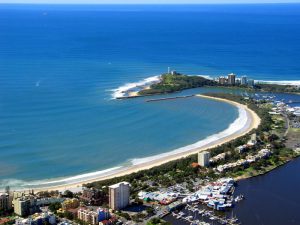 From our experience using a surveillance private investigator from a region will always be more efficient and yield better results due to their familiarity of the area.
For all your Sunshine Coast investigations contact us today for a no obligation quote.